12 tags
9 tags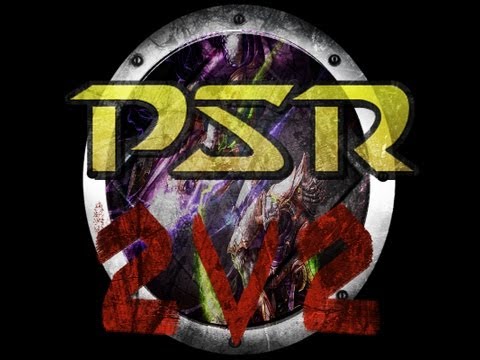 14 tags
7 tags
5 tags
Text from the ex
This is what I get while at work… Hey you.. Answering the phones probably wishin you were home, can you help me? Hey you, sitting at your desk, reading texts from the ex, can you help me? 
2 tags
6 tags
1 tag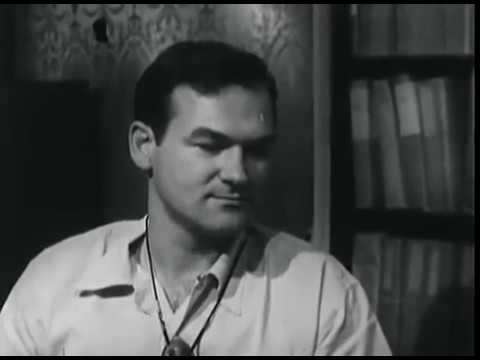 6 tags
YO YO YO 148 3 to the 3 to the 6 to the 9!...
1 tag
2 tags
21 tags
6 tags
4 tags
"I don't trust anyone who hasn't been self-destructive in some way. And who..."
– Johnny Depp  (via consumingmythoughts)
8 tags
4 tags
A woman left lonely...
Will soon grow tired of waiting, she'll do crazy things, on lonely occasions…  And she never learns…. 
4 tags
6 tags
3 tags
1 tag
2 tags